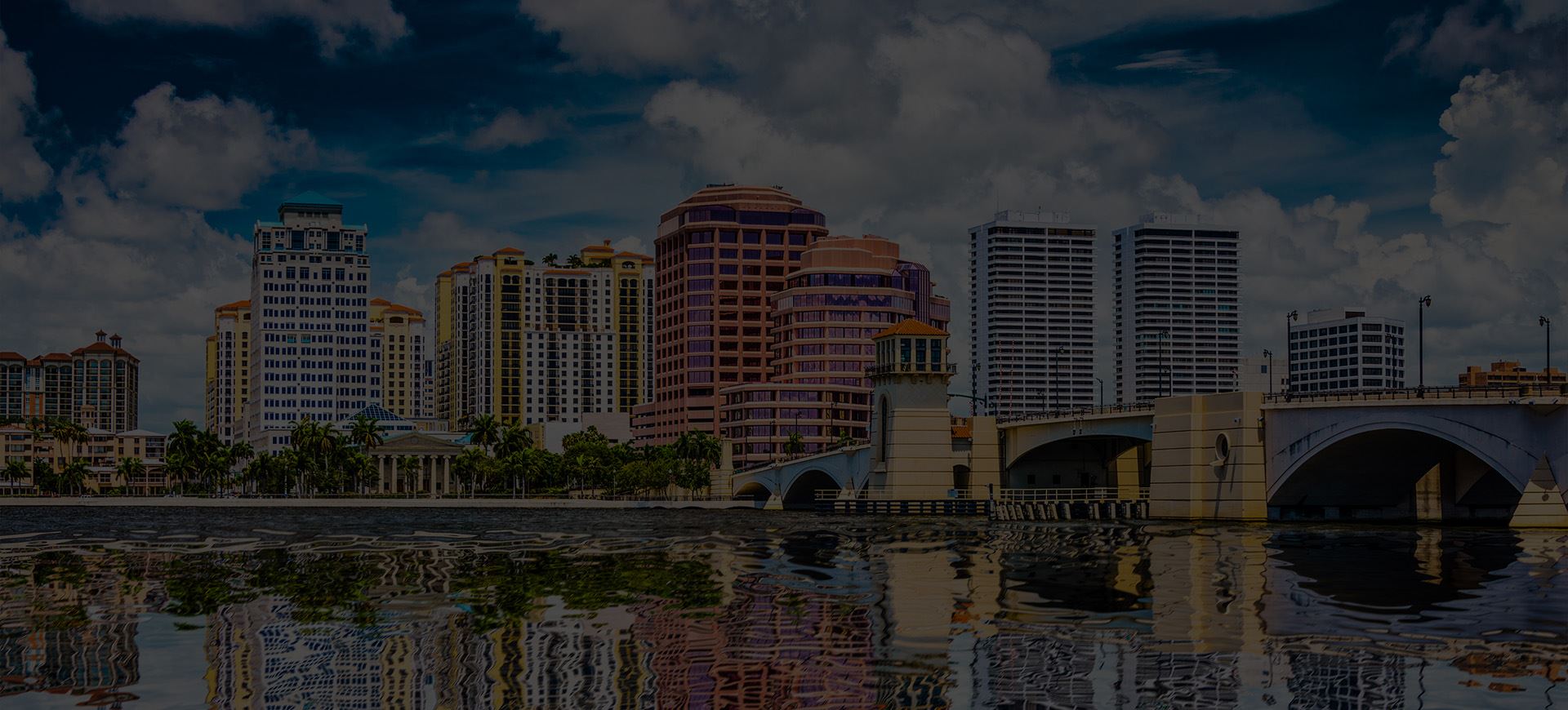 Experience You Can Trust Palm Beach Divorce Lawyers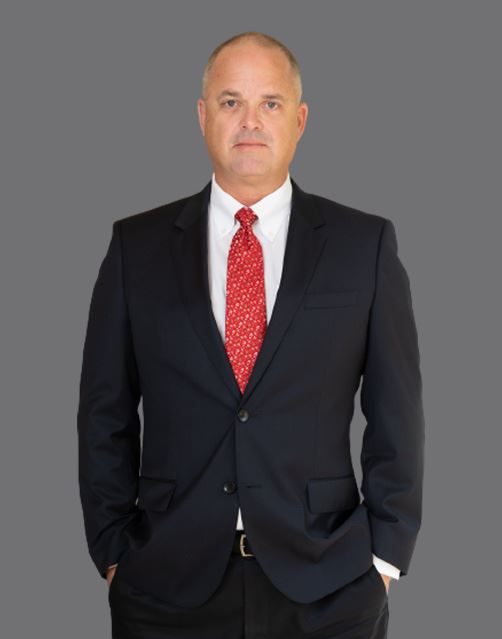 Experienced & Dedicated Law Firm
We're ready to help you with your family law needs. Get started today!
Meet the Team

Get to know our family law firm and see how we can help!

What Our Clients Say

Our clients share their stories about what happened and how we helped.

Speak With Our Compassionate & Experienced Attorneys
Decades of Experience
Thousands of Happy Clients Served
Serving Palm Beach & Surrounding Areas
A Collaborative Law Firm
Our firm practices Collaborative Law. Collaborative Practice eases the emotional strains of a breakup and protects the children's best interests. Your lawyers negotiate in good faith and work together with you to achieve mutual settlements outside the courts.
Collaborative Divorce law is a non-binding Alternative Dispute Resolution (ADR) process. Mr. Schutz is a collaborative law lawyer and an International Academy of Collaborative Professionals member.
The process begins with the spouses and their professionals (lawyers, accountants, mental health professionals, and others) signing a Participation Agreement. The Participation Agreement binds each person to the process of working together to reach an amicable resolution without litigation.
Any professionals hired by the spouses are compelled to withdraw from the representation of the spouses should the process fail and litigation ensue; thus, the professionals have a vested interest in the success of the process.
Need to know more about your case and how we can help? We urge you to contact us today.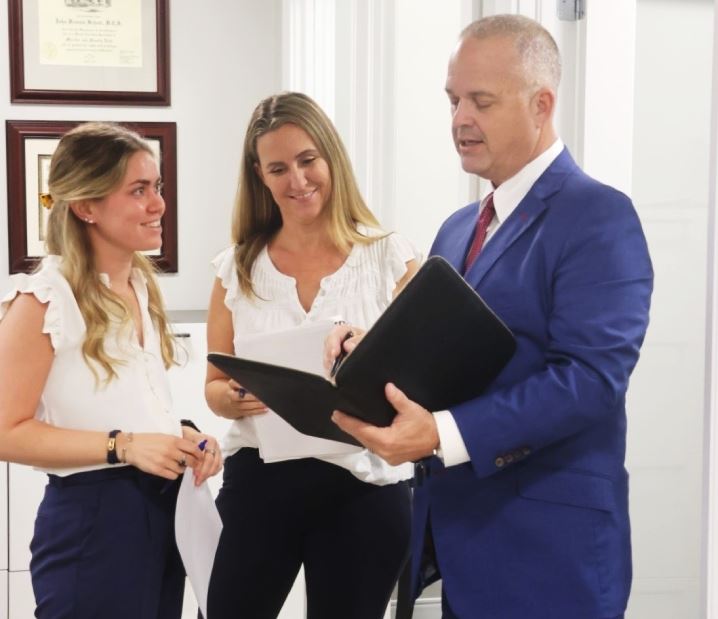 Who We Help
Our firm represents clients from all walks of life needing skilled family law lawyers. These clients include physicians, CEOs, professional athletes, bankers, small business owners, and stay-at-home parents. We assist those who need help in all aspects of Florida divorce and family law, from child-related issues to marital property division, alimony, paternity, prenuptial and postnuptial agreements, and more.
We serve clients throughout the state of Florida, specifically in Palm Beach, Boca Raton, Boynton Beach, Jupiter, Wellington, Royal Palms, Lake Worth, and throughout Palm Beach County.
No matter how complex or challenging your case may seem, our Palm Beach divorce attorneys and team at John F. Schutz, P. L. have the experience, skills, resources, and commitment to help you find the right solutions for your family law issue and concerns.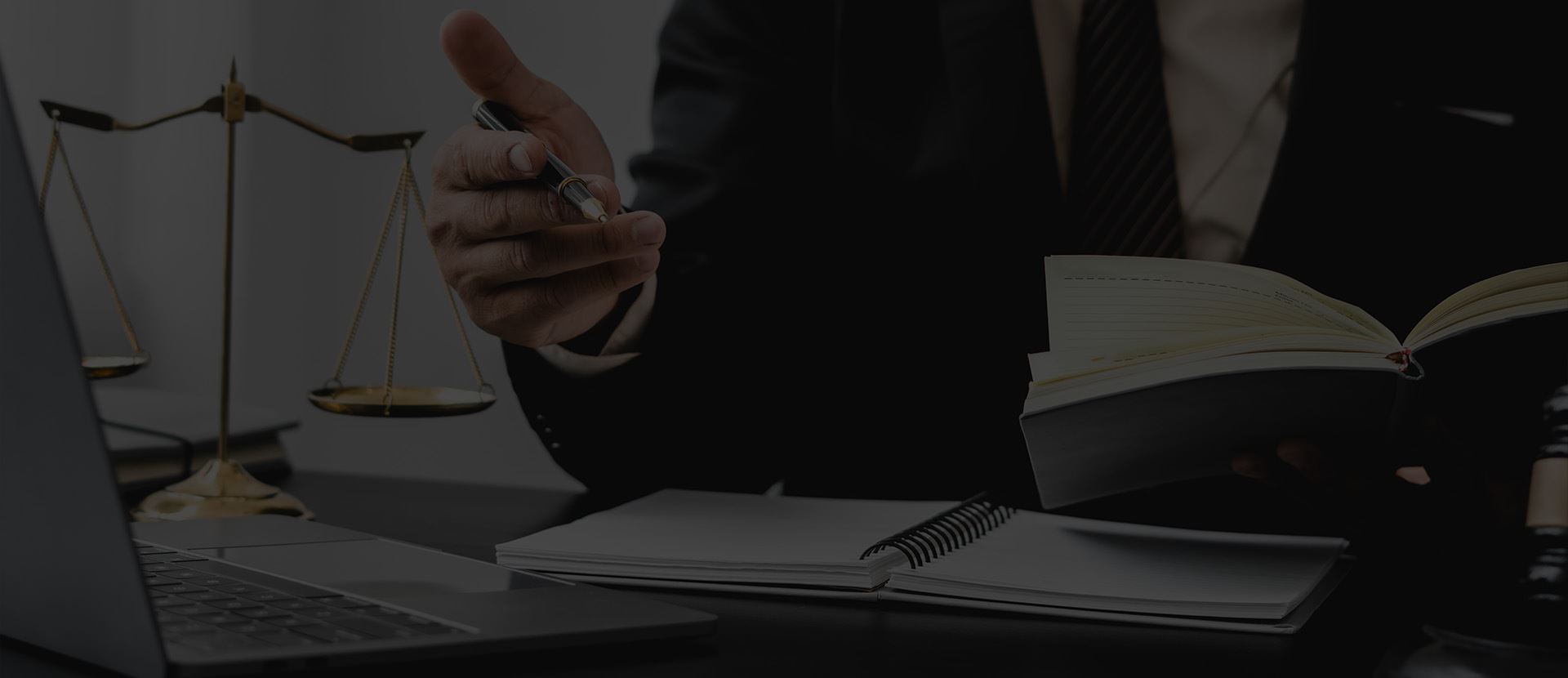 Hear From Our Happy Clients
Serving Palm Beach Gardens, FL Since 2001
"Knows exactly how to approach a case."

Coming from someone who has never really had great experience with attorneys, John was above and beyond in court. He completely dominates his specialty, thinks of everything, is unbelievably well-versed in the law and knows exactly how to approach a case without getting caught up in the awful and uncomfortable details that make litigation so depraved. Since hiring him I never felt taken advantage of, or unsettled. I always felt that he had me best interest and used the law to express that. There is not one minute in court were I felt uneasy about his approach. He was brilliant, calm and had an extremely confident demeanor. I can't thank him enough for keeping my babies here with me in a custody/relocation case that had been really ugly and toxic for many years before hiring him. Today in court, John was my hero and my husband and I can sleep well, knowing he fought for us.

- C.C.

"Mr. Schutz and his staff are communicative, sympathetic, and hard-working."

Mr. Schutz is very knowledgeable about marital and family law. Mr. Schutz and his staff are communicative, sympathetic, and hard-working. I highly recommend Mr. Schutz should you ever need representation in a family law matter.

- Robyn

"Eternally grateful."

Amazing attorney. So much class and confidence in the courtroom. Brilliant in terms of the law. Couldn't be happier with how John handled my case. Eternally grateful.

- Candace

"Hire this attorney! He's ten steps ahead of the competition and AMAZING in court!"

I recommend Mr. Schutz without any reservations whatsoever. He is the ideal divorce attorney to have ON YOUR SIDE! Mr. Schutz is a fast thinker, he's always well-prepared, appropriately confident, and knows how to present a case to get the results you're looking for! Hire this attorney without giving it a second thought!

- Anonymous

"I highly recommend John Schutz."

Mr. Schutz represented me in a highly contentious case wherein my ex-wife falsely alleged child abuse and many other horrible things to gain advantage. She spent hundreds of thousands of dollars in hiring a team of attorneys, forensic accountants, HR Specialists, and real estate appraisers. It was a funny sight in court….just me and John versus their entire Army. Even more amusing was how he so brilliantly and efficiently undermined all of the opposing team's positions. The CPA's 401K valuation was thrown out, the vocational evaluator's opinion was rejected, I got the house and equal timesharing with my child. My home controls where our child attends school. We won on all counts…. Alimony was unavoidable, though the amount she was awarded was significantly less in amount and duration than what she was demanding. If you have the means to 'Invest in the Best,' I highly recommend John Schutz.

- Mark

"Great attorney!"

Mr. Shutz is an exceptional attorney who always has your best interests at heart. He is beyond professional and motivated in helping you meet your needs in the court room!

- Kathi

"Mr. Schutz is a true professional."

Mr. John Schutz is an excellent lawyer. I live in Peru and was not able to get any timesharing with my kids who have lived in Florida for 8 years. Mr. Schutz took on my case and made my dream possible. My children visited me in Peru for the first time in 8 years and I will be able to spend Christmas with them too here in Peru. I will be forever grateful.

- Anonymous

"Genius divorce lawyer"

John Schutz is a brilliant lawyer. Not only did Mr. Schutz do an excellent job cleaning up the mess from the previous lawyer, he in my estimation was key in me ultimately obtaining a very good outcome. I had a very contentious divorce and the opposing lawyer was very unprofessional and somewhat abusive. Mr. Schutz through his professionalism and excellent people skills was able to reign in the opposing attorney's unprofessional conduct. Mr. Schutz ran circles around the opposing attorney as he was always prepared and was quick on his feet. He is well worth the money in my opinion. Due to his skill and the ability to outclass the opposing attorney, a trial was avoided which ultimately would have been far more costly. Highly recommend.

- Elizabeth
Why Choose John F. Schutz, P.L.?
Member of the AAML

As a member of the American Academy of Matrimonial Lawyers, we aim to improve the quality of family law practice for clients.

Meet With Us Virtually Or At Our Office

With virtual consultations, it's easier than ever to get started.

Family Law Is All We Do

We're exclusively focused on handling family law cases.