Ashley Suarez
Serving Families Throughout Palm Beach Gardens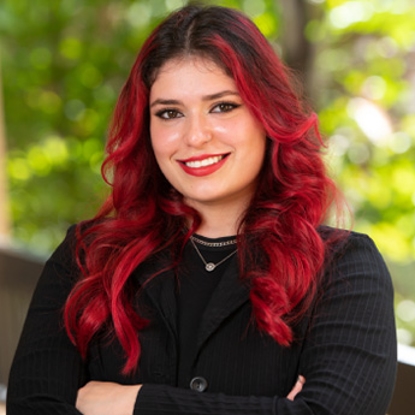 Ashley Suarez Paralegal
Bio
Ashley is a true native, born and raised in Florida. She graduated Celebration High School, with her Associate's Degree in 2019; however, she is currently a full-time student obtaining her Bachelor's Degree in Legal Studies and a minor in Criminal Justice from the University of Central Florida. She plans to pursue her Juris Doctorate in the future.
Ashley joined our team in 2022, and she assists the firm however necessary. Ashley is responsible for updating the case files, she provides contact and updates to clients and assists with the preparation for hearings and depositions.
In her spare time, Ashley enjoys working-out, attending music festivals and spending time with her rescue cat.